Licensed and Insured - Commercial and Residential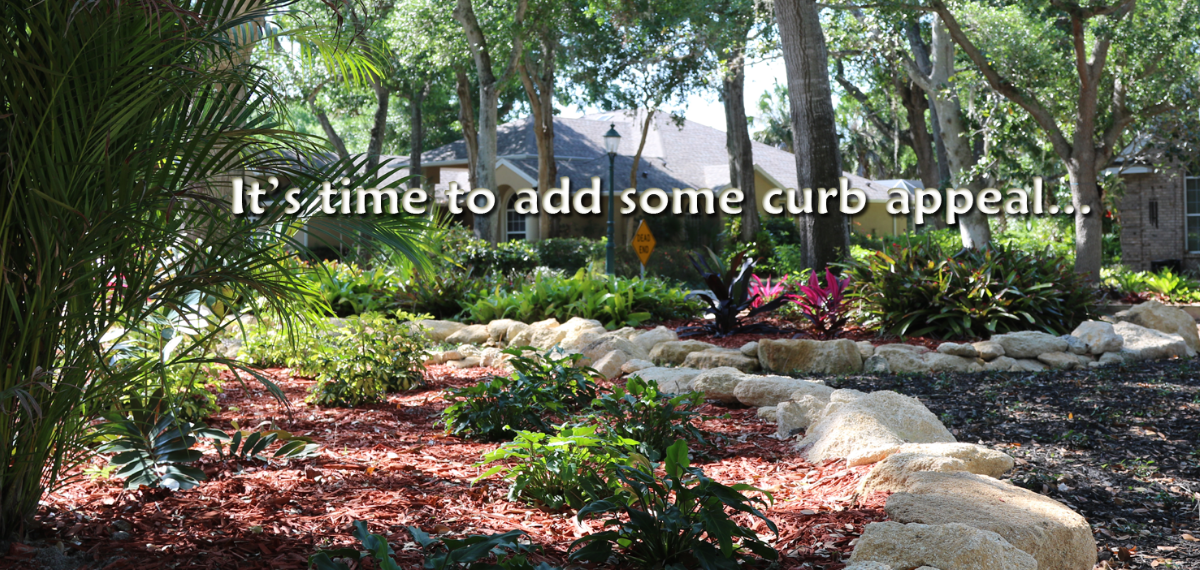 Landscape and Hardscape Design and Install
Do you wish you had a dazzling landscape but don't know where to begin? Let us start from scratch with a custom design that is catered to you. We'll also revive your existing landscape with the addition of plants or an eye catching stone border. Our knowledge of design and plant selection, along with our experience and affordability, makes us the obvious choice for all of your landscaping needs. Call us for design services, plant installs, sod, hardscape borders, pavers, clean ups, maintenance, and much more!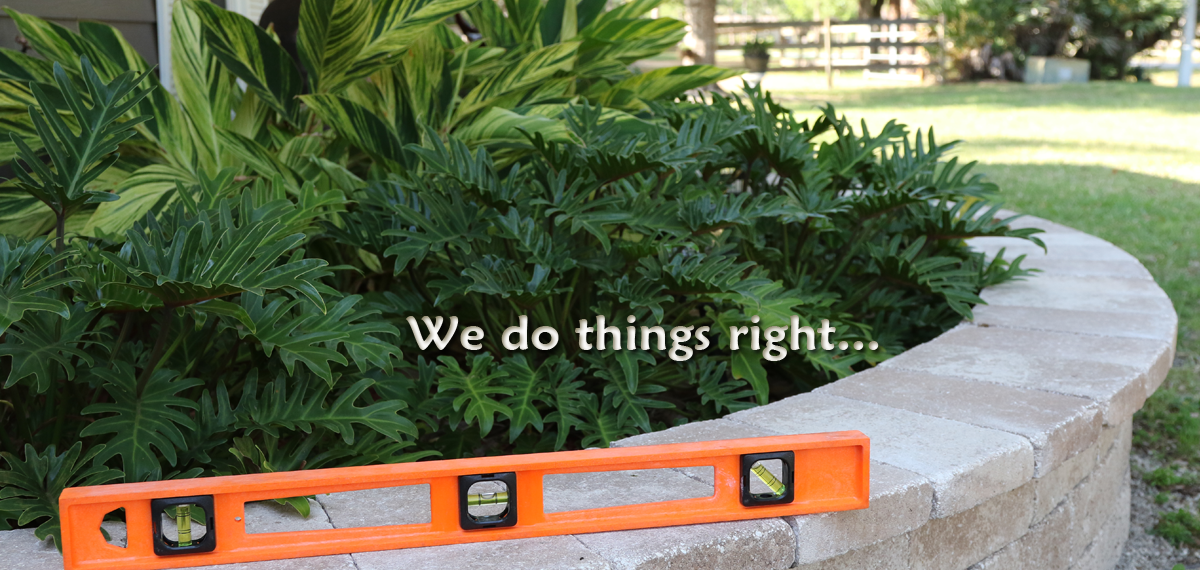 Clean Ups, Removals and Restorations
If things have gotten out of hand in the yard, we're here to help! Our services include professional clean up of overgrown beds and properties, as well as tree and shrub removal. We know how to correctly trim and always get weeds by the root! We also know that having the right growing media is essential for optimal plant development. That's why we use a natural trace mineral supplement to restore nutrition to your soil. It's our attention to detail that separates us from our competitors.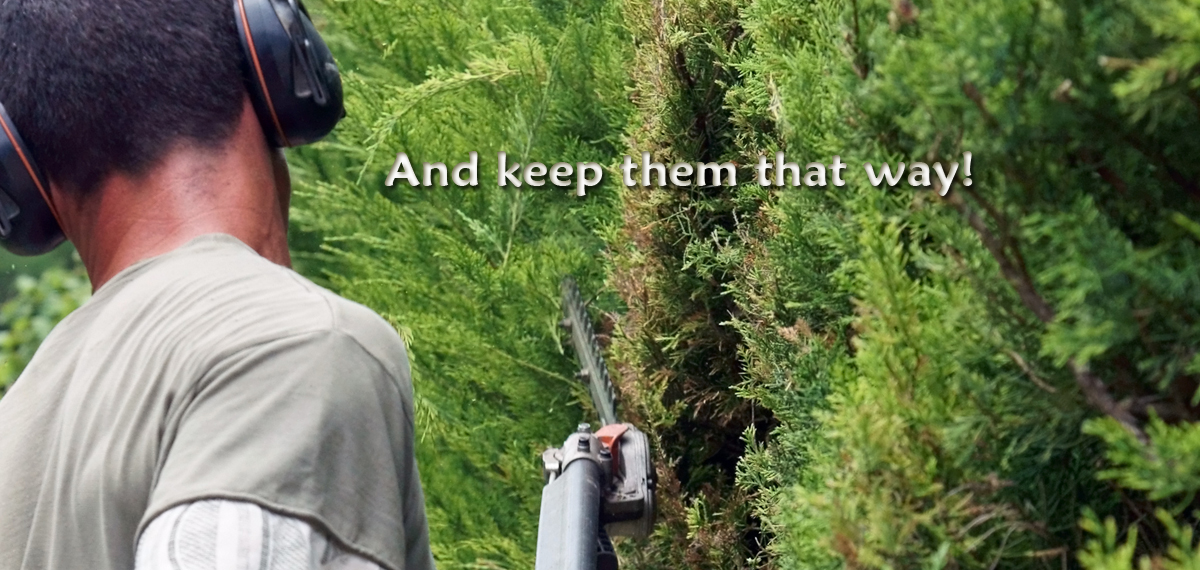 Plants should be pruned in order to keep a desired shape, promote new growth, as well as to produce a higher yield for many flower and fruit bearers. Florida has a year round growing season that is great for your plants, but unfortunately for the weeds as well! Let us take care of the trimming, weeding, and fertilizing of your garden on a monthly, bi-monthly, or quarterly schedule. With our affordable rates and organic options we will surely fit your needs!